Credit Cards: best tips from experts for the smart consumer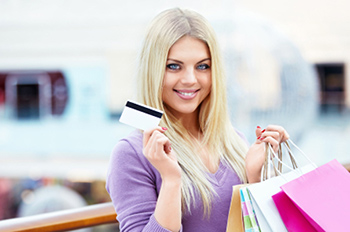 Everyone needs help when it comes to credit cards. Even the savyy consumers. Whether it's a credit card or a debit card, even the smartest consumers face pitfalls. But they also learn a few lessons in the process. And, if the rest of us are lucky, they share the really good ones.
Here, at HILDLIFE our money saving experts share their best advice on dealing with credit cards or debit cards.